Video Production Services
Our video production company specializes in commercials, web videos, marketing videos, videography, basically anything that has to do with shooting imagery and making people, products, and places look good, that's what we do. Our passion comes from seeing the look on your face when you see the final product. Our goal is to tell your story, and tell it well.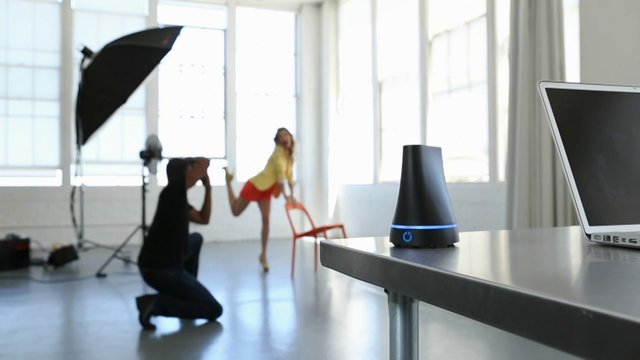 Marketing videos and commercials for products as well as demo videos. Video production for high tech product videos.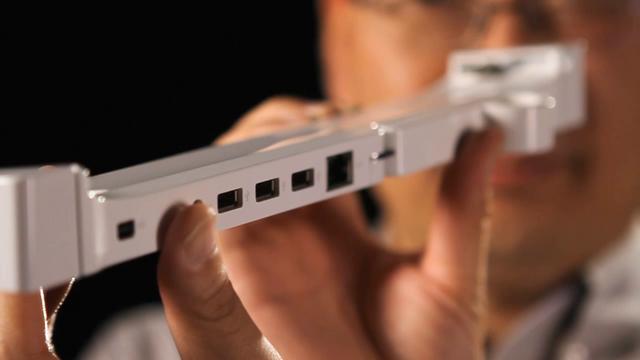 Campaign videos for crowd funding projects. We've helped a lot of people with their campaigns and our experience comes in handy.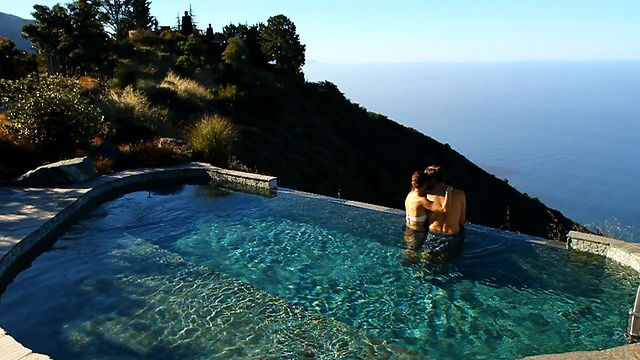 Beautiful cinematography designed to give potential guests a taste of what the real experience is like.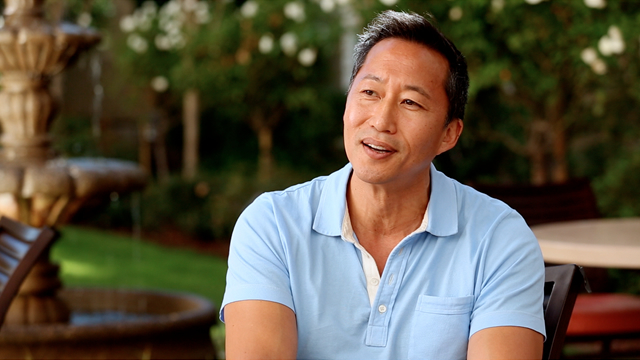 Marketing videos designed to let people get to know your company, product or service.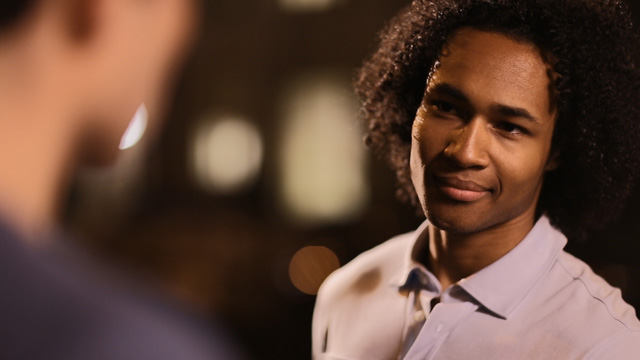 Videos that introduce a person or a social or environmental cause with a video profile.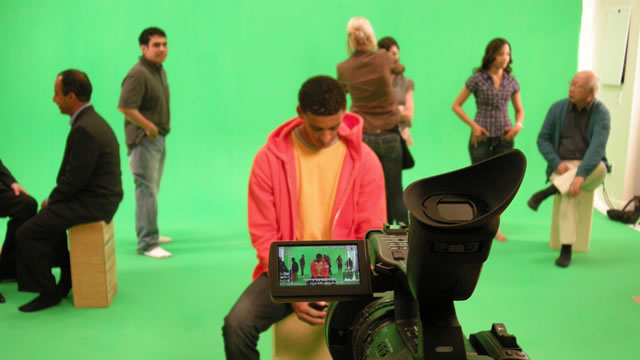 San Francisco, video production studio and green screen studio available for rent for your next video production.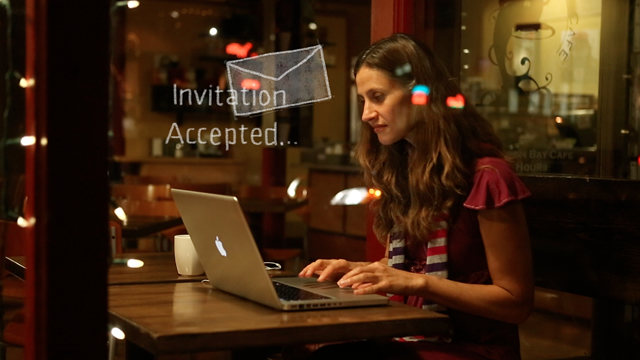 Animated videos and visual effects utilizing motion graphics to explain or reinforce a concept.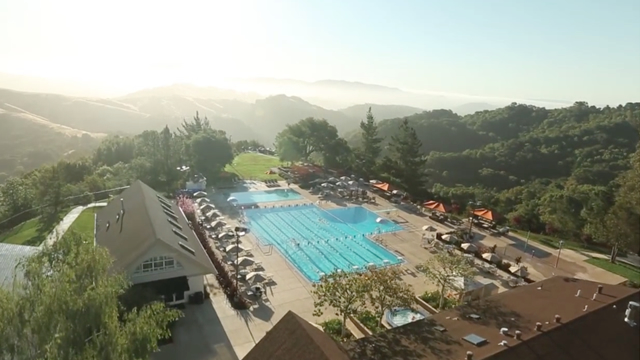 Remote control drones and RC helicopters capable of capturing aerial footage.

High Definition cameras and operators available for hire for your event.