We love to work with good people
Full service video production company with humor and hustle
At our core, we're video nerds. We love to geek out on the latest gear, find creative ways to get the perfect shot, and revel in creating a product that our clients adore.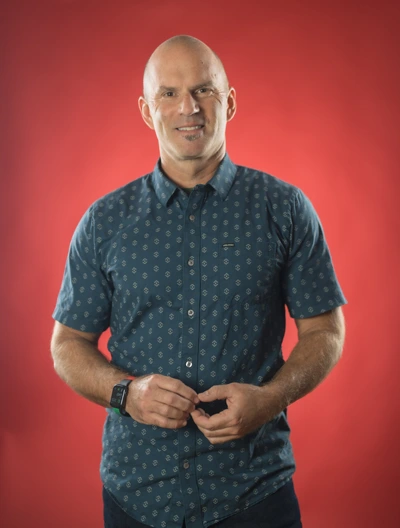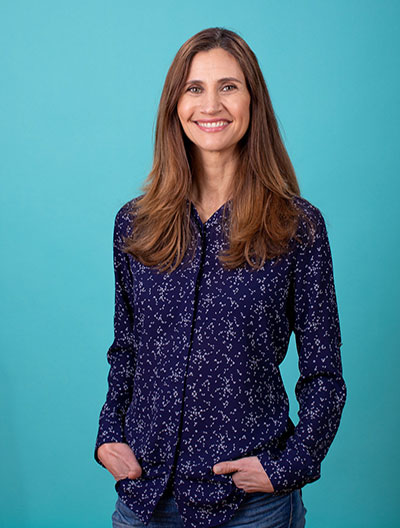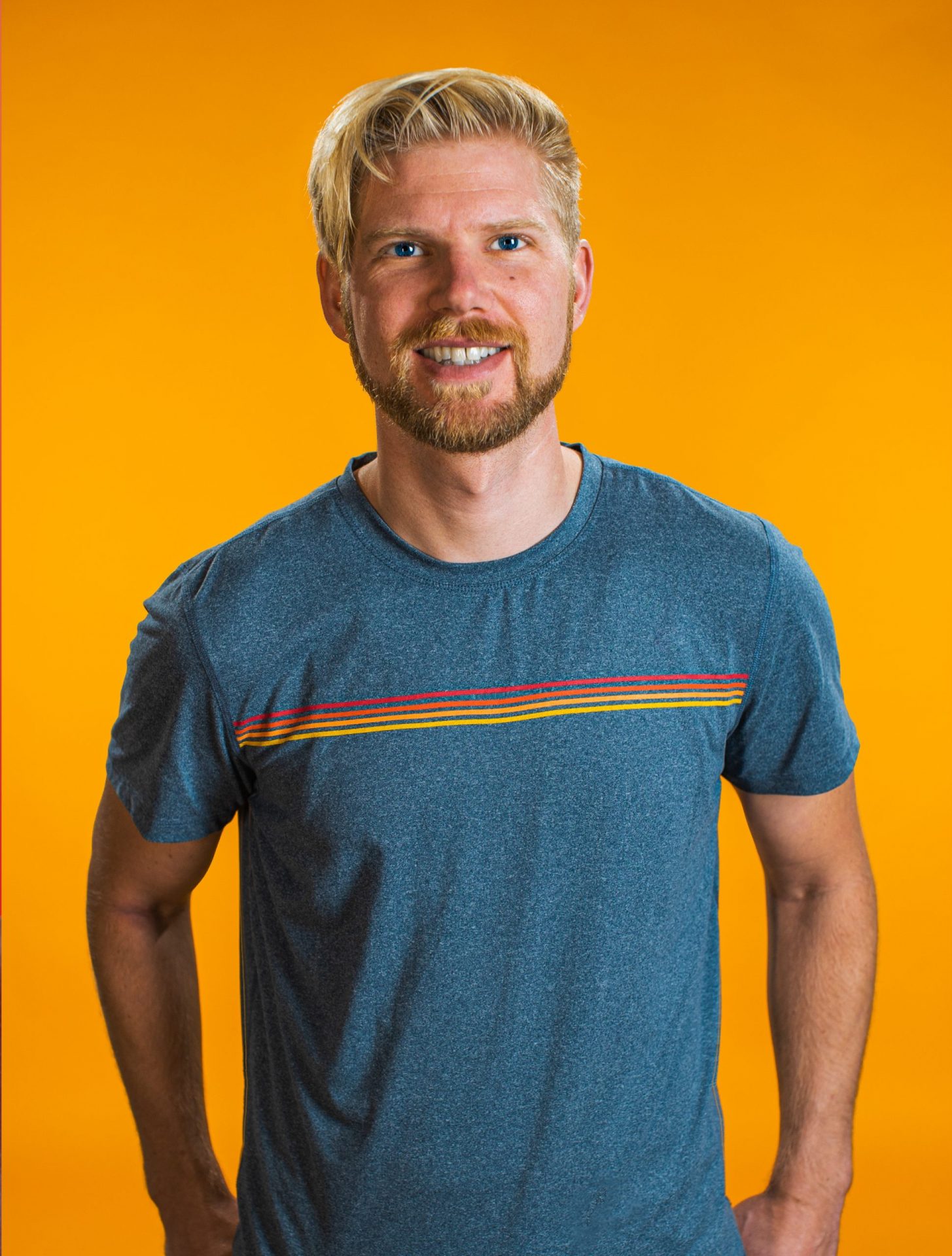 Our emphasis on being good people isn't just about being nice, it's about our biggest ambition: making our planet, culture, and communities a better place to live. While there are many paths to making an impact, our tool of choice is video. We show up every day thinking about new ways to deepen the craft, how to create inclusive casting or better ways to support bold brands in their daring goals. We're here to make good work that leaves a mark.
We create marketing videos and commercial cinematography for agencies and bold brands, but ultimately what we're delivering is peace of mind. On budget and on time is our company mission, and "no" isn't in our vocabulary; instead we prefer the improv modo of "yes, and…". Ultimately, we're a group of hardworking people who love to make great work and have fun while we do it.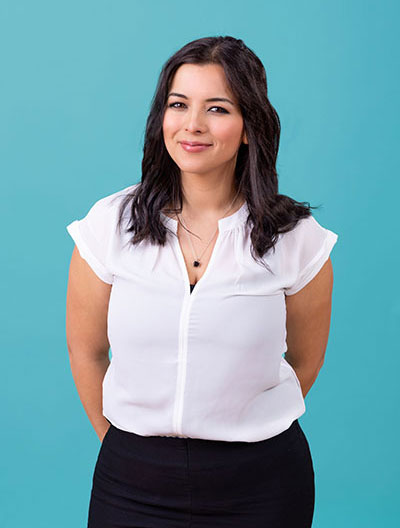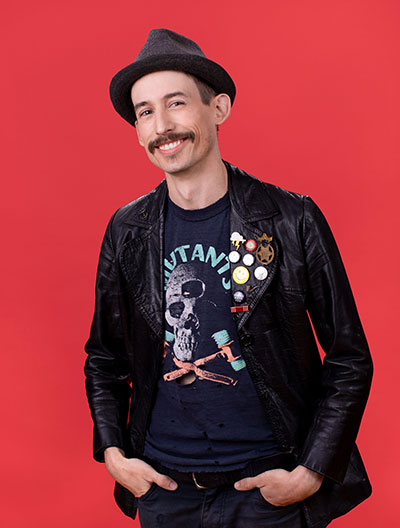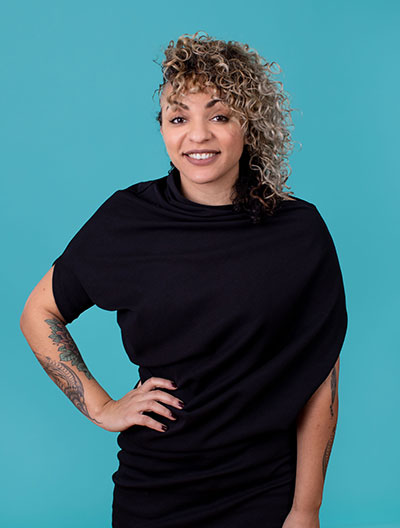 Over a decade of being your MVP
We've helped everyone from multi-generational family farmers to tech companies to agencies and progressive brands. Over the years we've learned that taking on daring projects is our favorite, because the more we stretch and grow, the more fun we're having. But most importantly, we'll understand what you need before you even realize you need it, and that's what makes us your MVP.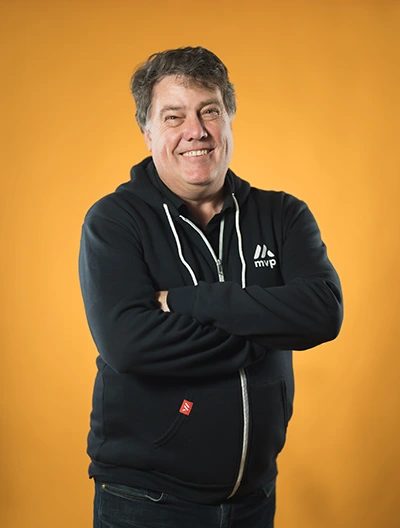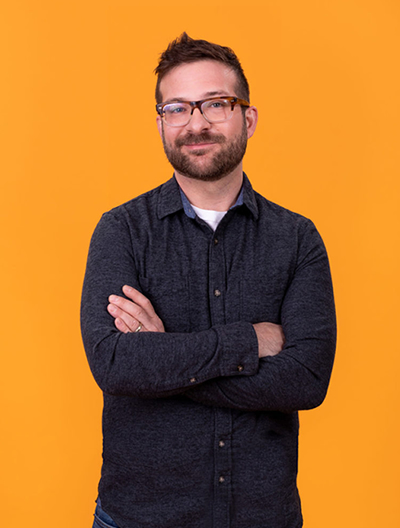 SENIOR CREATIVE PRODUCER, Rob Goc, says it best:
"We love helping to the point of becoming a part of a client's team. Playing that role in this process is incredibly rewarding."
We are deliberately strategic
At MVP we strategically consider the bigger picture at the beginning of every project. Yes, we're creative artists, but we're marketing-minded and always keep one foot firmly planted in the results.
We are crafts people dedicated to innovation
Our decade (plus!) of experience is reflected in our vast breadth of work. Even though we've made just about every type of video imaginable, we're always pushing our craft to new places.
Our communication and work ethic is steeped in honesty and integrity. If we've done our jobs well, at the end of a project, our clients can't imagine doing this type of work with anyone else but us.
We deliver peace of mind
We consider our number one priority to anticipating client's needs before they realize they need it. Our innate understanding comes from creating video at ranging production sizes and styles. If you can dream it, we've done it.